Click here to shop online
Manufacturers of Quality Car Rejuvenating Products Since 1990
CarChem Products Pty. Ltd. is a fully owned and operated South Australian Company.
We manufacture and sell a vast range of automotive cleaning and detailing products. Browse our product section for our full range of cleaners, degreasers, detergents, polishes, removers and more.
CarChem products are manufactured at our premises in Adelaide and are compliant with all safety regulations.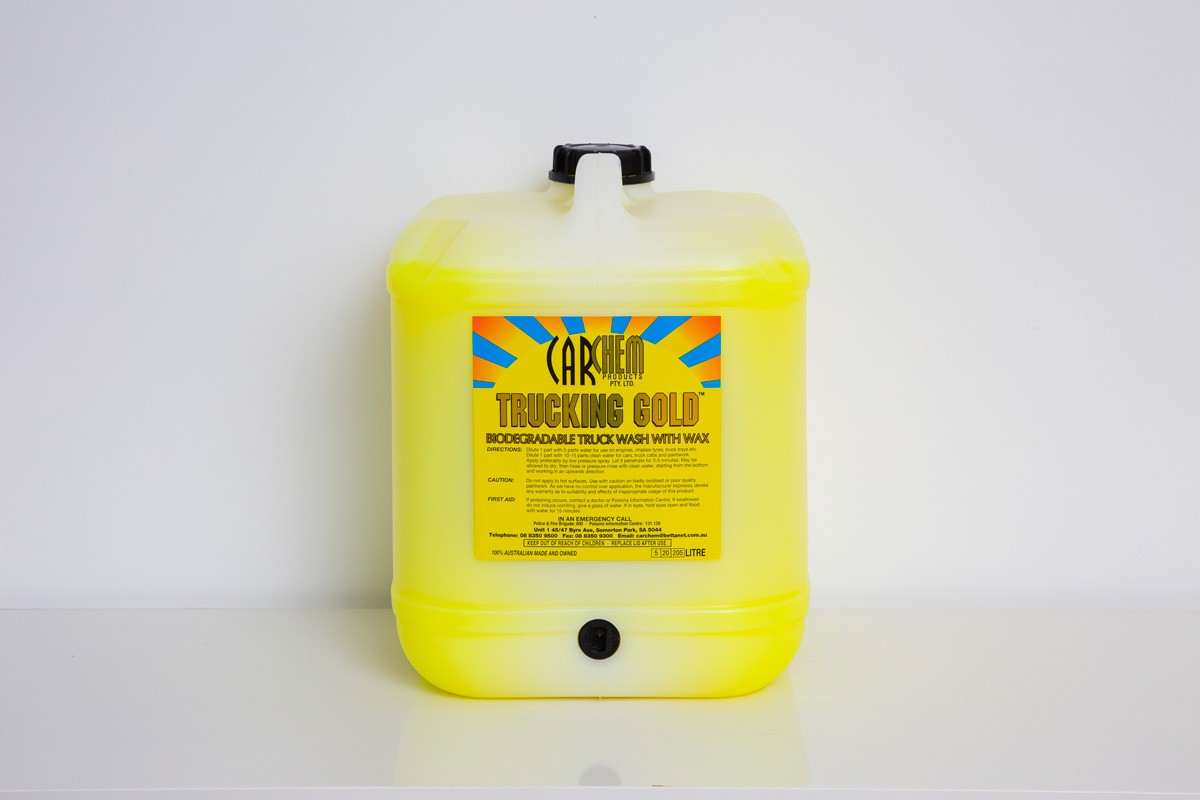 "I use "Trucking Gold" "Alcadet" "Wheelbright" and "See Through" and I have had nothing but excellent results from all products."
"Being from the south, really nice to not have to drive across town to get bulk products"
"Great supplies for car cleaners & dealers"
We supply you the best brands in the world!